Who Are We?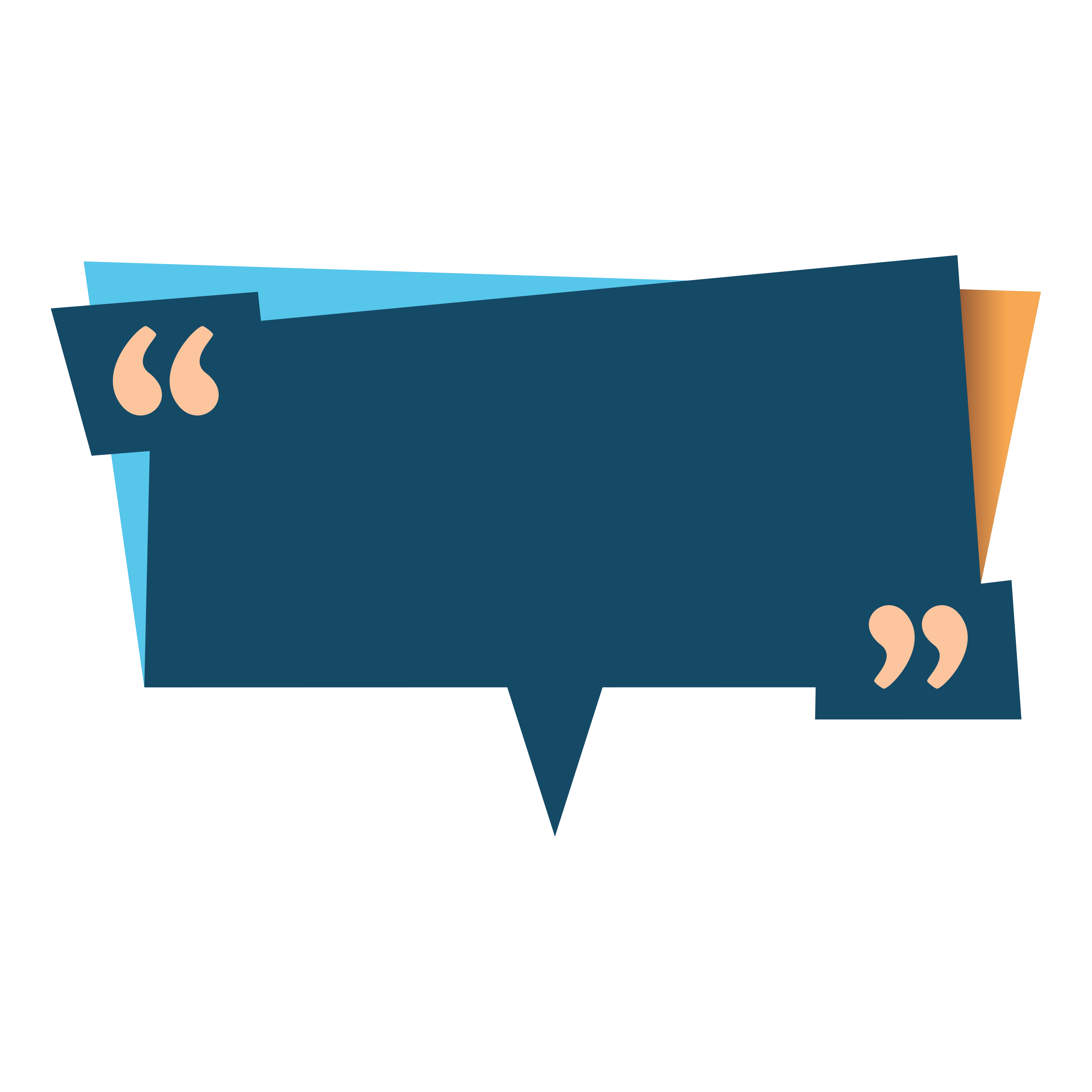 At Dented Code, we have developed an innovative coding Bootcamp approach to empower candidates with cutting-edge technology and skills to thrive in the Australian multi-billion digital economy. In 2021, Dented Code started transferring those programming skills to students through BootCamp courses, in-school workshops, community upskill initiatives as well as online tutorials. Through DetedCode's BootCamp, students get equipped with in-demand coding and web development skills for real-world challenges. Dented Code not only harnesses students with skill sets to ace real-life challenges but also provides industry connections with career support.
our Mission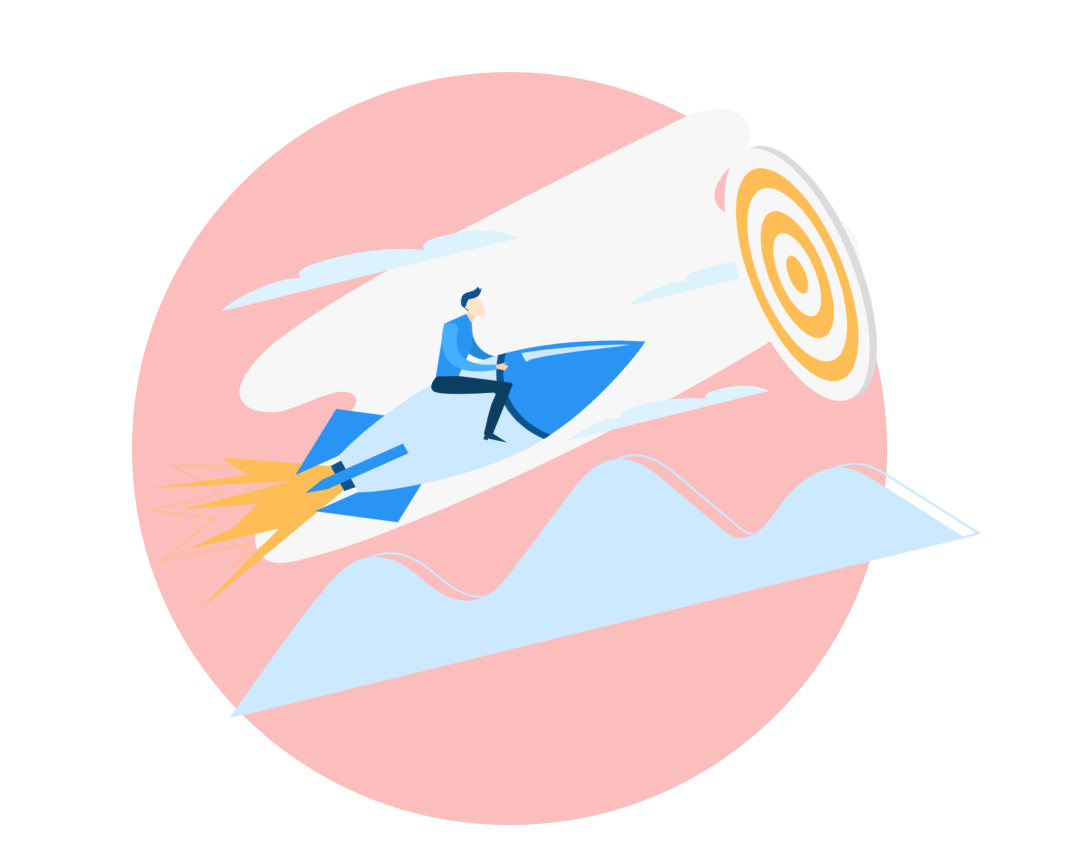 Our mission is to help community members enrich programming skills in a simplified way through coding BootCamp and help them join the IT industry. As Australia's rising coding and technology skill training provider, Dented Code aims to become a leading IT Training provider giving hands-on skills to join the IT industry with an affordable and accessible fee structure.
Become a Hero programmer from Zero coding knowledge.
IT Graduates gain practical skills that they need to get hired in the IT industry. What you learn in your IT degree is not always sufficient to solve real-world practical problems. We help you to fill up the gap that the software industry needs.
We simplify the complexity of coding so that you can go from zero to a hero coder.
Why Dented Code Academy?
Industry Oriented Course:
Our Bootcamp is designed by industry experts to align our units with industry needs. Our projects give students hands-on experience and prepare them to face real industry challenges. MERN Stack developers are one of the most sought developers in the software industry.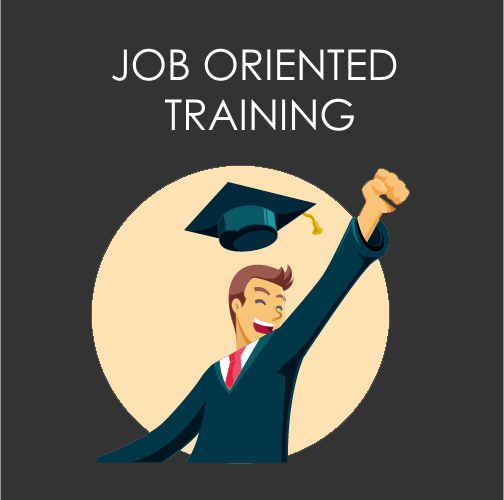 Zero to Full Stack Developer:
Our course has no prerequisite, anyone who is familiar with computers can join the course and transform their career by learning MERN Full Stack development. This 'Zero to Hero' concept course starts transferring knowledge and skills from absolutely scratch to a full-stack application all the way to deployment to the cloud.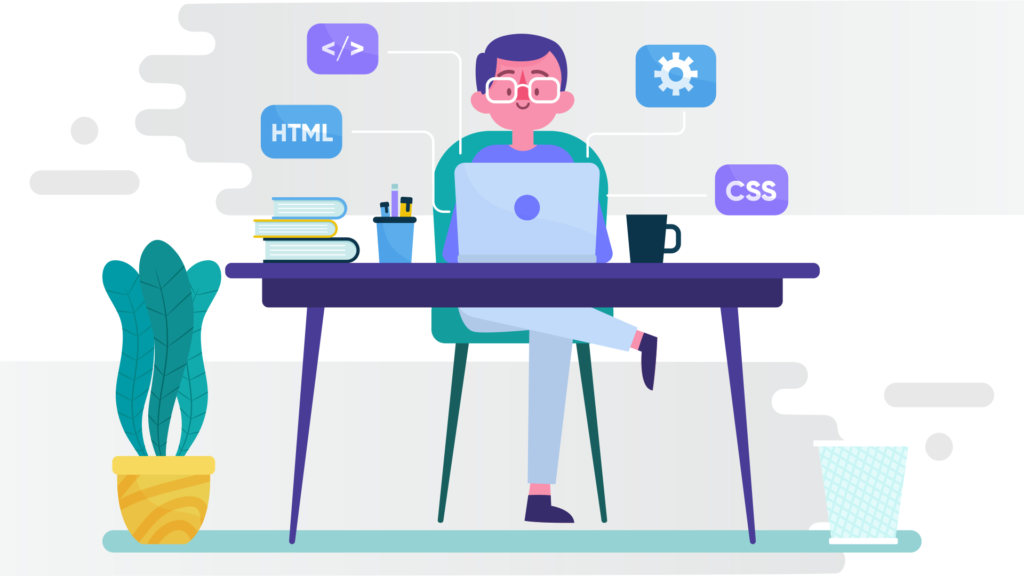 Strong Recruitment Network:
Being an industry need-driven training provider we have good professional relations with recruitment agencies and professionals to expose our students.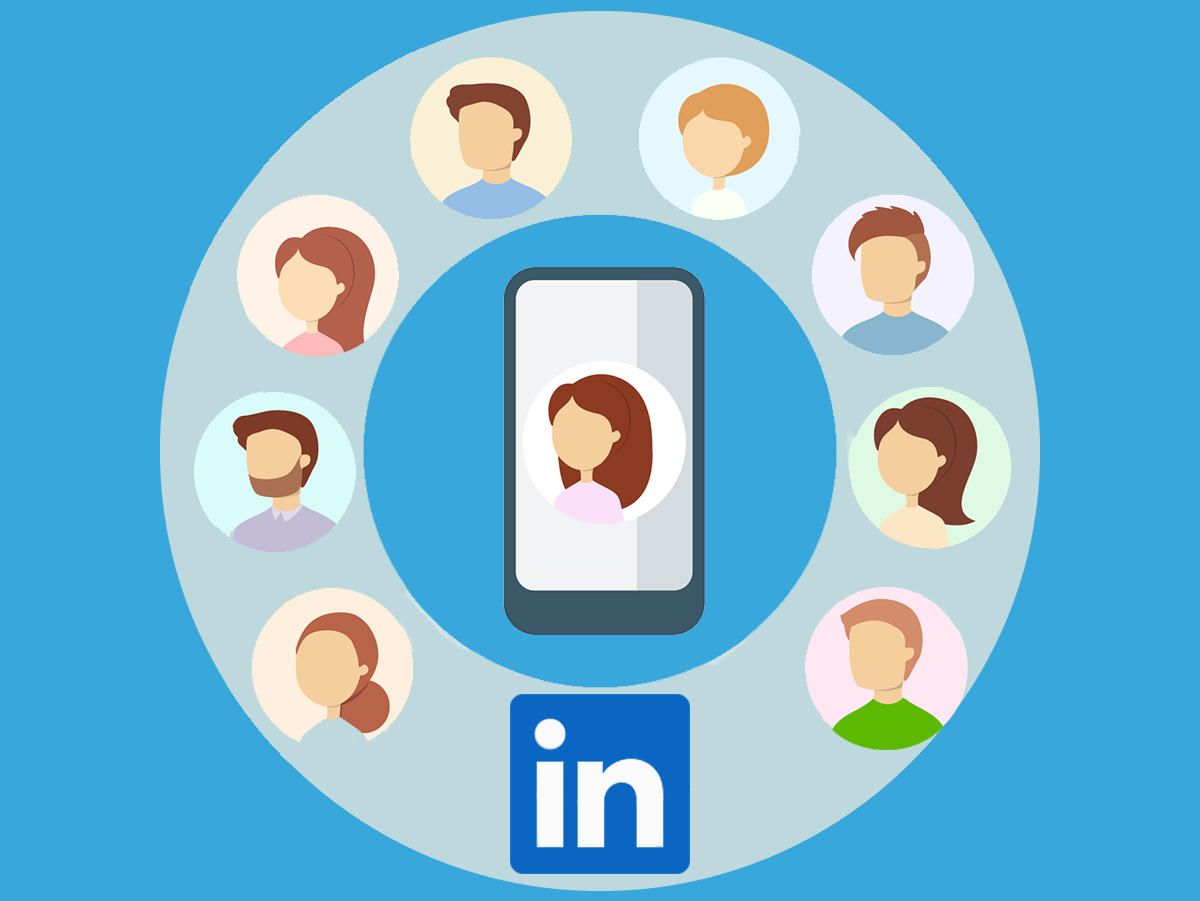 Career Development Support:
We provide 100% job support for our graduates to get hired in the Australian IT industry. We have proven 7 step strategies to make your career break faster with minimal hassle. Our industry expert will be with you shoulder to shoulder until you succeed. We have established a Career Hub to support our students, where they get refresher training from a mentor who is a FullStack Developer to keep up their skills. Our experts in Career Hub help students in job hunting through LinkedIn, Seek, and other professional networking & job portals.