Jobs You Can Get After Coding Bootcamp?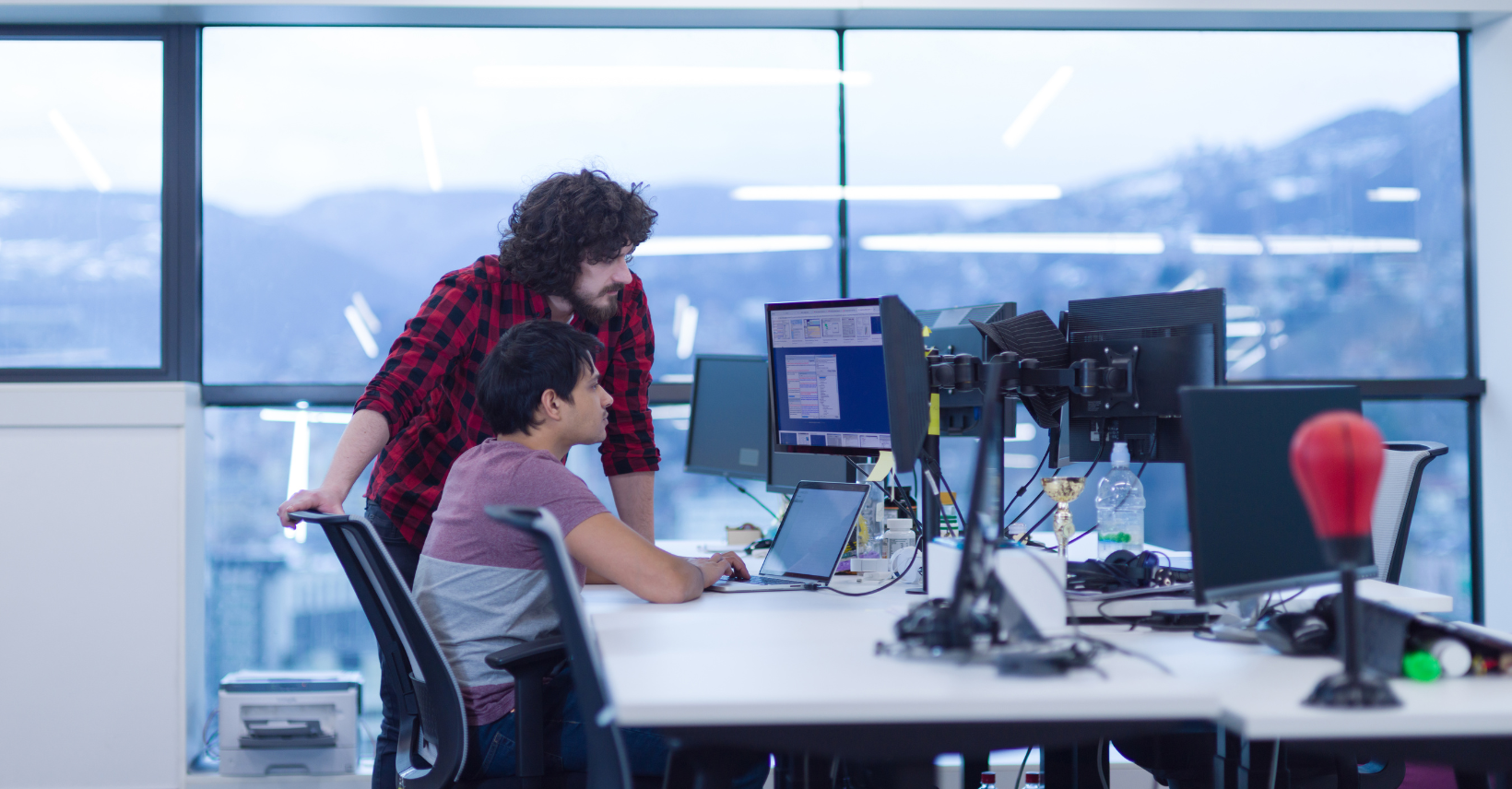 If you want to build a career in the technology space but don't have a degree, consider enrolling in a coding bootcamp. These fast-paced, short-term programs train you with all you need to know about technological expertise, preparing you for a new, successful career in a rapidly expanding field. After finishing a coding bootcamp, you can pursue a variety of positions that allow you to utilize your newly learned knowledge and skills while also challenging yourself to develop and learn more.
If you are a current coding bootcamp student, or considering a career in the technology industry, joining coding bootcamp not only gives you job search ideas and a strong resume but also experience to build solutions for real-life business challenges.
We will look at what a coding bootcamp is, the many jobs and other options available after coding bootcamp, and some commonly asked questions regarding the job-search process to get you started.
Getting a Job After Attending a Coding Bootcamp in Australia
IT industry, employers, and recruiters are aware of the advantages of coding bootcamps. According to a 2017 of over 1,000 human resource managers and recruiters, 84% of employers said coding bootcamp grads were equally or even better prepared than applicants with computer science degrees.
Many firms, however, designate a bachelor's degree as a prerequisite for many computer-science positions. Degree holders may have an edge in finding a job or advancing in their professions over people with merely technical training in some instances.
However, some firms may recruit bootcamp alumni for junior roles due to their career-relevant, up-to-date abilities. Finally, your job search experience will differ depending on your previous experience, education level, and region.
The program's emphasis, skills taught, and offered career support services are all elements that might influence finding a job following a bootcamp. Bootcamp providers frequently give data on how many graduates get jobs, how long it normally takes, and what their average earnings are. If prospective students have any queries, they should contact the bootcamp directly. Choosing a program in which a larger percentage of alumni find employment in the sector may imply a higher quality of training and assistance.
Jobs You Can Get after completion of the bootcamp
Your bootcamp's emphasis might influence career chances following completion. More generic coding bootcamps, such as or software engineering, may help you maintain your work possibilities. Training programs in web development or user experience, and user interface (UX/UI) may enable you to seek more specific work opportunities.
Following are some of the most popular roles that coding bootcamp graduates can apply for. There may be more occupations open to bootcamp graduates that are not covered here.
Web Developer
Websites are created by web developers, including aesthetic, style, and technological elements. A web developer bootcamp can assist students in preparing for employment as web developers by teaching them programming and deployment technologies. Web developers are involved in the design, publication, and administration of computer systems. Web developers may showcase their abilities through previous work.
Front End Developer
Front-end developers are responsible for the technological components of a website. A bootcamp prepares trainees for employment in this industry by learning HTML & CSS, JavaScript, frameworks, and libraries. Computer system design, publishing, and advertising are all major occupations.
Full-Stack Developer
Full-stack developers work on both the front-end and back-end of a website and web applications. A coding bootcamp may help graduates become full-stack developers by teaching them numerous programming technologies and development stacks. Computer technology, software publishing, and banking are major employers. Full-stack developers may demonstrate their abilities by displaying their work in a portfolio.
Software Developer
Software developers create computer programs that allow systems to function and people to execute tasks. Among the responsibilities include suggesting software upgrades, researching user needs, and documenting programs. Software developers work in areas such as software development, management, data processing, and consulting.
Bootcamps equip students with a solid programming foundation. By obtaining professional qualifications and acquiring experience, bootcamp alumni can improve their career chances.
UX Designer
UX/UI designers enhance how people engage with an app or device. Creating wireframes, testing concepts, and coding are all part of the job. Employers frequently evaluate job prospects for UX/UI design opportunities based on a portfolio of previous work. Bootcamps can assist graduates to prepare for the workforce by improving communication, collaboration, and critical thinking abilities.
Conclusion
The time it takes to acquire a job in IT after completing a coding bootcamp varies, but several providers say that most graduates find work within six months. At Dented Code, for example, approximately 850% of alumni find work within six months after graduation. Companies will occasionally recruit bootcamp graduates before they graduate. Coding bootcamp alumni can work in a variety of fields, including technology, finance, healthcare, and education. Many, who build their skills through coding bootcamps are hired by companies like Facebook, Apple, Amazon, Netflix, and Google.