our Mission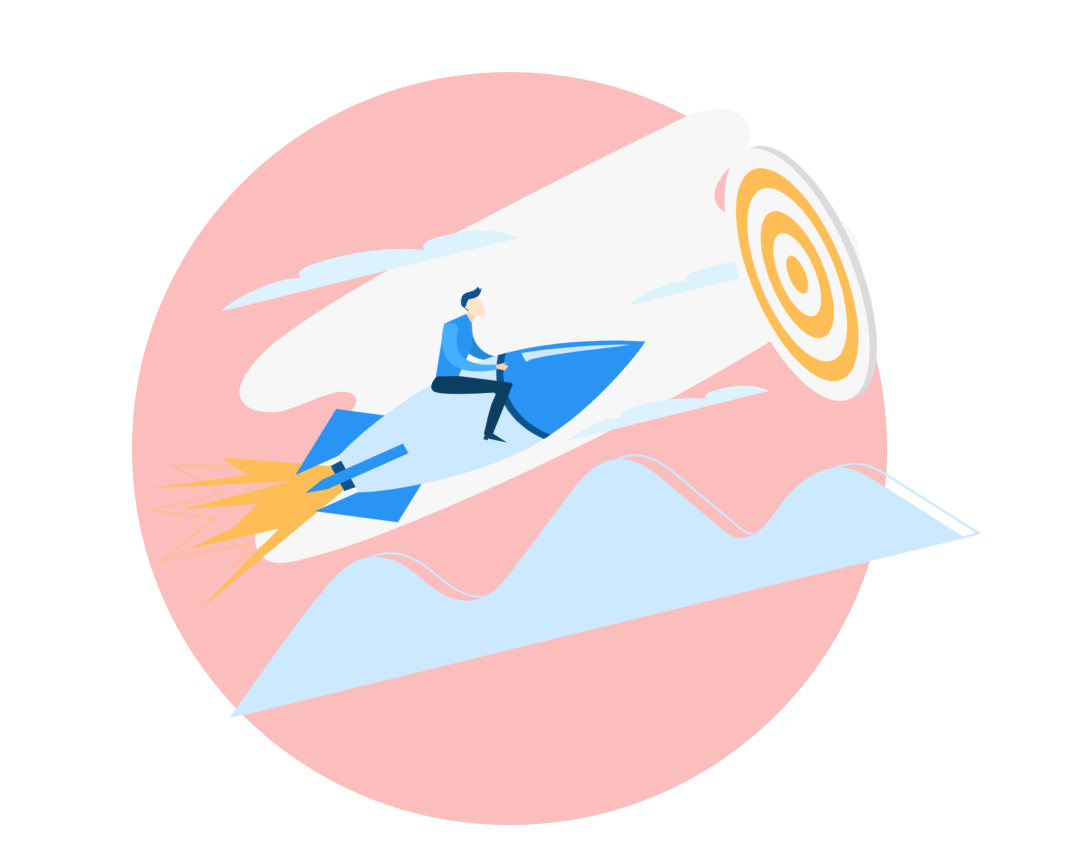 At Dented Code, our mission is to help IT Graduates to gain practical skills that they need to get hired in the IT industry.What you learn in your IT degree is not always sufficient to solve real world practical problems. We help you to fill up the gap that software industry needs.
In our workshop, we simplify the complexity of coding so that you can go from zero to hero coder. Our Industry experts will support you until you reach your goals.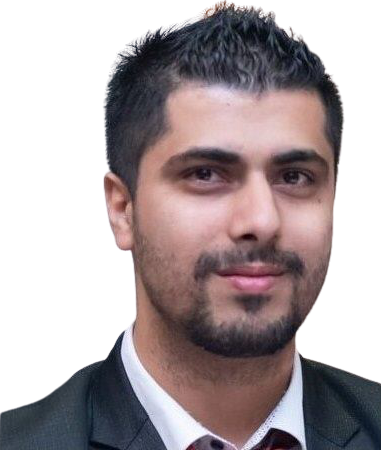 Prem Acharya
Prem's LinkedIn
Software engineer | Entrepreneur
🙏 From the Founder
Namaste, My name's Prem Acharya, I am a software engineer from Australia. I've been writing code for over 15 years and about 10 years professionally. In my tech career, I have worn many different hats. Have taken everything I have learned working as a software engineer/developer over a decade and dedicated myself to teaching others valuable software development skills to help them break into the tech industry and advance their careers.
Being up to date as the technology evolves; I understand that there is an overwhelming number of online courses to choose from, tutorials to watch and books to read from. Most people feel confused and struggle to understand where to start when learning more complex structures. Everybody does not have 10's of thousands to spend on courses and boot camp. Learning programming should be affordable and accessible to all aspiring software engineers which teach them the real life skills with value for their time. And hence, here we are. Get in touch, and we will take you to a journey of fun learning with us.
Cheers,
Prem