Full-Stack Web Development With MERN Stack
Become a Full Stack MERN Developer

Learn Front End & Back End Development

Become job ready in 24 weeks

Find your own niche in the IT world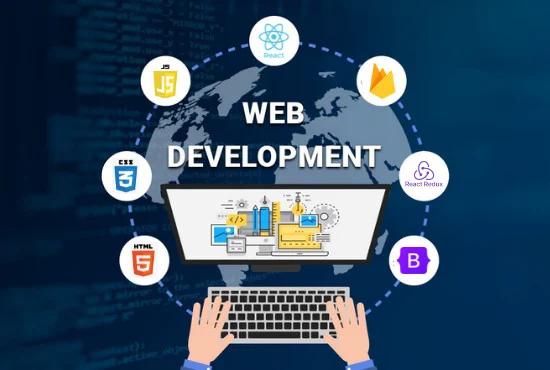 Web Development Bootcamp
Become a Front-End Developer

Become job ready in 12 weeks

Find your own niche in the IT world
Having trouble deciding? Talk to an expert.
Schedule a call!
Kick start your career in Technology
Big Question?
Now, take a moment and think who would get the job? You who applied countless jobs before having the above-mentioned skills or the you after having the skills that the job market needs.
Once you have completed the course, you have not only become a developer, you have learnt to become a senior-level engineer who can think through the problem and come up with a measurable solution.
👩‍💻 Don't just become a developer, Become one of the top 10% developers.
Who Is This Bootcamp For?
Graduates/Career Starters
Students wanting to start their career in the high-demand tech industry as early as possible.
Professionals looking to switch their career to the software development industry.
Wannabe Entrepreneurs ready to start freelancing or the professionals who are ready to enhance technical skills to start their new startups.